When you think of decorating your home, what is the first name that comes to your mind? Probably, IKEA, however I would advice you to take a look at Zara Home. Zara Home is part of Inditex Group, a very well established group which is one of the world largest fashion distributors. Walking around Zara Home is by itself an inspiration, combining contemporary classic pieces; it appeals to all eclectic sights. If you happen to think to offer someone a special present there are gift cards available for that purpose.
More than offering just decorating pieces for bedroom, bathroom, tableware and living room, these pieces can make us fell more emotive.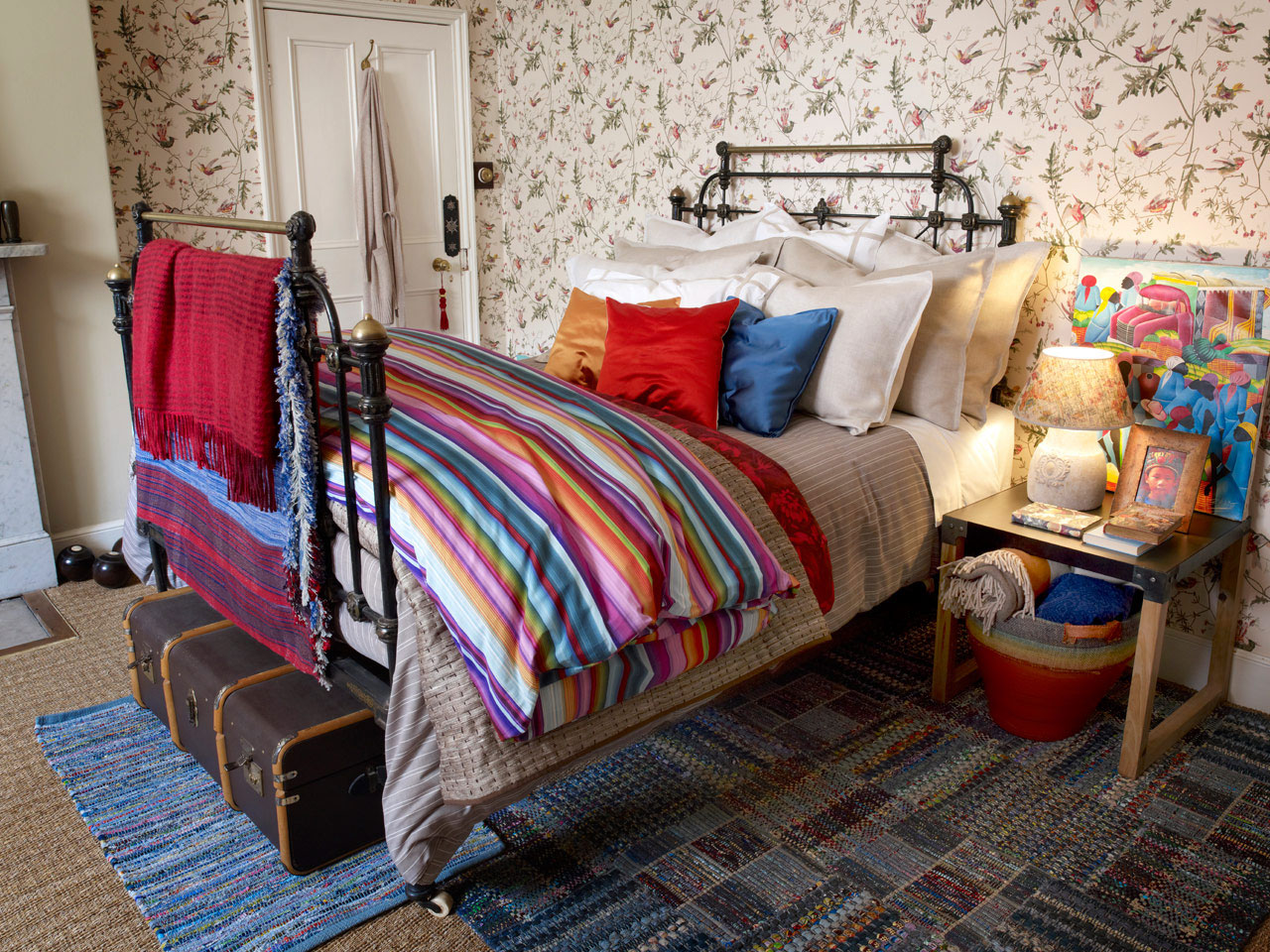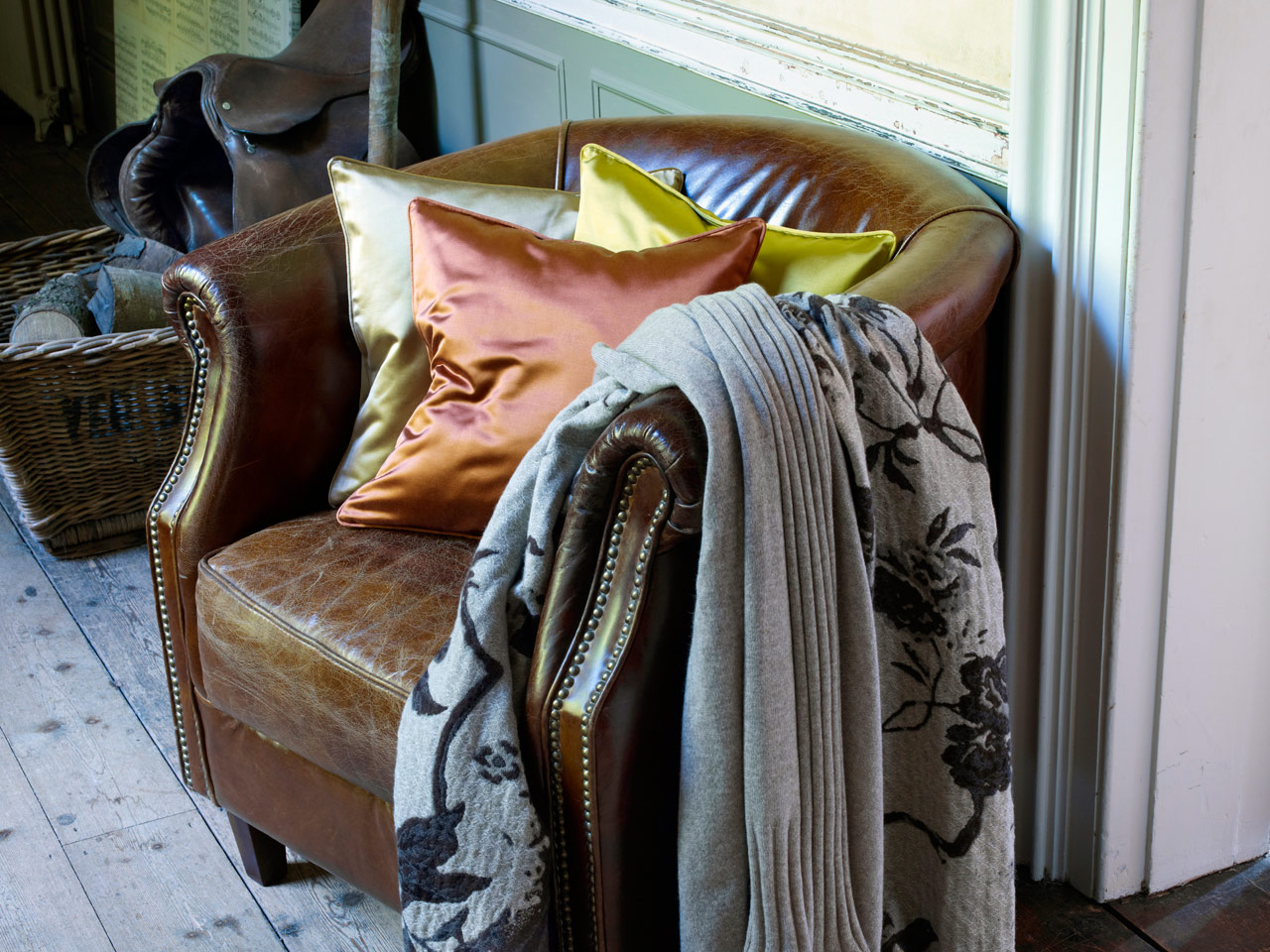 Indeed emotional states are intimately tied to our physical surroundings, in other words, furniture has the ability to elicit an emotional response from its user. Therefore Zara Home products are successful since its furniture for instance, can communicate by its form, aesthetics, design and colours. It is well known that evoking emotions through design provides rich interactions. Zara Home furniture leads to a desire for emotional stability as well as evoking feelings ranging from well being, belonging, warmth and comfort.