Searching for modern lighting for your home or interior design project? Let us present you Luxury Lighting Showroom You Must Visit in Houston. Keep scrolling, take a look at the most dazzling modern and mid-century lighting exhibited The Light Company´s showroom and get inspired!
"Light is a modern lighting destination. We offer statement worthy light fixtures paired with expert advice and design experience." – inform The Light Company´s official Facebook page.
The Light Company is Houston's modern lighting destination, offering contemporary and transitional light fixtures, expert advice and lighting design services.
SEE ALSO: MID-CENTURY MODERN: OUR FAVORITE DINING ROOM LIGHTING IDEAS
Showroom represent a wide variety of luxury lighting brands, including Flos Lighting , Tom Dixon, or Artemide Lighting.
Soon its visitors will have opportunity to find unique lighting pieces from DelightFULL. Let us reveal you some of the pieces that are expected to arrive very soon, yet we recommend you to visit the showroom to see the true beauty of those lighting designs.
Our favorite – Brubeck Chandelier. This mid-century modern chandelier is inspired by one of the foremost exponents of cool jazz: Dave Brubeck. This unique lighting design represents the sophistication and finesse of the American jazz pianist, displaying a very luxurious feeling. DelightFULL's skilled artisans handmade this round chandelier in brass, covering it with a gold-plated finish, which can be customized in multiple other finishes. The result of this outstanding creation is a functional dining room chandelier with sculptural shapes.
Other novelty waiting for you – Hanna. Elegantly made in brass by artisans who applied delicately an ancient technique called hand metal spinning. This DelightFULL´s pendant lighting brings together a visually appealing aluminum bell lamp shade and a customizable versatility by way of finishes. This one light pendant provides abundant light, while adding style. The sleek lines with hints of contemporary flare depict sophistication and grace, making this copper pendant lamp great as a bathroom pendant lighting or as bed reading light.
Showroom´s visitors can opt for furniture as well, this Houston´s modern lighting store hold Kartell and Moooi furniture and decor elements in their collection.
SEE ALSO: LUXURY LIGHTING PERFECT FOR YOUR NEXT INTERIOR DESIGN PROJECT
Visit Houston modern lighting store´s Facebook, discover The Light Company´s projects and see more modern lighting pieces on display.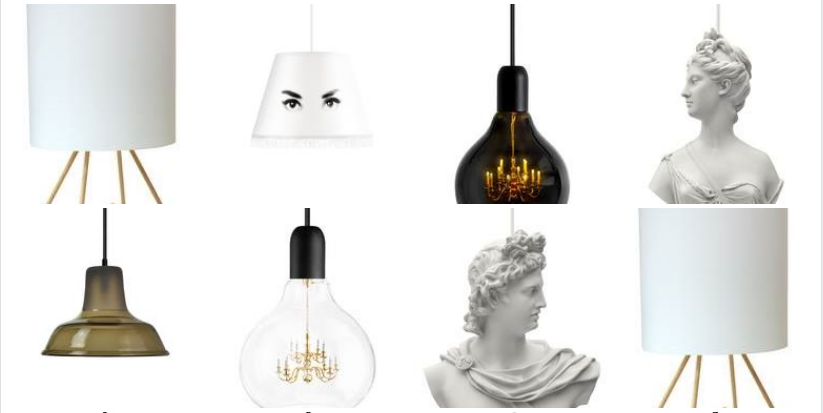 Discover full list of modern and mid-century inspired lighting brands represented by The Light Company: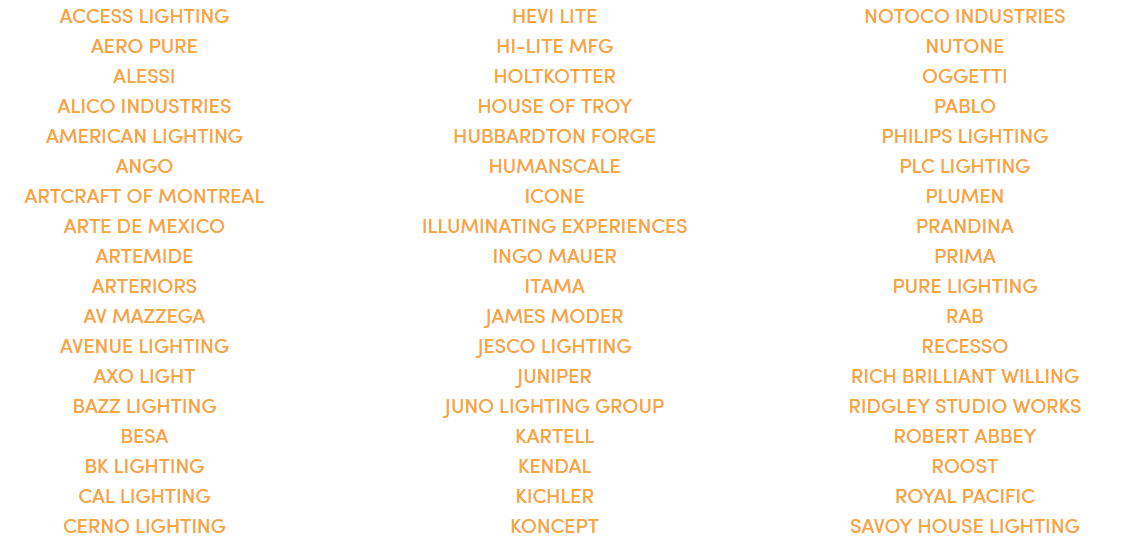 4202 Richmond Avenue
Houston, TX 77027
Feel free to pin all the images to your Pinterest board where you keep the best inspirations. Follow our Pinterest board or to print it and use in your mood board. Don't forget to explore our Pinterest  for more Home and Decoration Ideas.
Article based on The Light Company website and Facebook page.