Studio Six 5: Do the thing you love and success will follow. Dean Maddalena, first found this firm as an architect; later, he found it in interior design. When he designed the interiors for two senior living high-rise communities in Tokyo in the 1990s, he found not only love, but passion.
See also: BE INSPIRED BY AMIE WEITZMAN'S FABULOUS LUXURY DESIGN INTERIORS
_
Dean cofounded StudioSIX5 on June 5, 2003. As an interior design firm specializing exclusively in senior living, Dean's goal was to raise the bar, to elevate the design discourse for senior living communities. No more institutional design aesthetic. StudioSIX5 would create communities with inviting interiors inspired by hospitality and residential sources.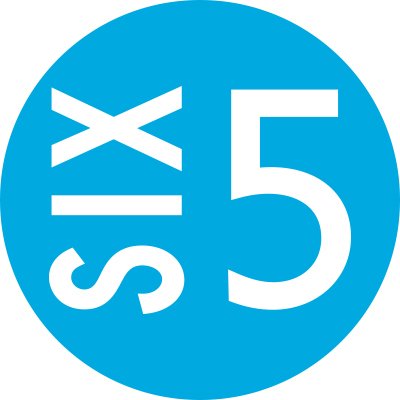 // B. Dean Maddalena | Founder , President
Studio Six 5, design firm, home decor, architecture, texas designers, best interiors
Dean Maddalena co-founded StudioSIX5 in 2003 and serves as the firm's president. A licensed architect and member of the American Institute of Architects, NCARB, IIDA and ASID, Dean has dedicated a large portion of his career to the research and design of senior living environments. Dean has worked in all facets of senior design and for all levels of care throughout the United States. He also designs senior living-inspired flooring and furniture product for leading manufacturers. Dean received a bachelor's degree in architecture from Notre Dame and a master's degree in architecture from the University of Michigan.
Dean's design work has been repeatedly recognized by such industry associations as the American Institute of Architects, Starnet and the National Association of Home Builders. Outside of the office, Dean's creative impulses are channeled into a long-standing passion for cooking.
For the past 15 years, StudioSIX5 has been guided by the principle of constant improvement. We continuously enhance the delivery of our services, our processes, our vision and our ambition. Across 33 states and Canada, we've created award-winning interiors that cater to the needs and desires of seniors
Let's take a look at same of their work!
Studio Six 5, design firm, home decor, architecture, texas designers, best interiors
They want the residents of the communities they design to feel at home, and to feel a sense of belonging. Bringing this focus to each of the communities they design, at all levels of care, whether in Boston, San Diego, Seattle or Miami. Experts in senior living design, creating interiors that celebrate life, increase marketability and improve occupancy rates. Studio six 5 partner closely with the clients, offering their expertise to provide thoughtful design, smart solutions and superior quality.
Studio Six 5
_
See also: ICFF 2019: CELEBRATE LUXURY DESIGN WITH THE COVET NYC
Studio Six 5
Studio Six 5